Our Studio
A Pittsburgh Dance Studio that believes in "Dancing for a Difference!"
Over 30 Years of Business Experience
Conveniently located in the heart of the South Hills. Students easily travel from communities such as Upper St. Clair, Bethel Park, Pleasant Hills, South Park, Castle Shannon, Baldwin, Whitehall, Jefferson Hills, Brentwood and beyond.
There are four fully equipped studios. Each of the studios has elevated wood floors to provide the best surface to prevent dance related injuries.The air conditioned studios make it comfortable all year round. The mirrored walls allow the students to observe their own progress as they imitate the instructor's movements.
Each studio is a fun place to practice. The walls are decorated with exciting air-brushed artwork using lots of bright colors. There is a waiting room available in the studio, or parents may enjoy the use of the indoor shops and restaurants in the immediate area.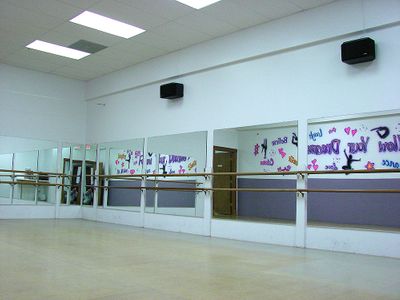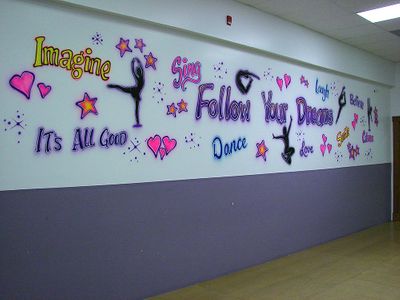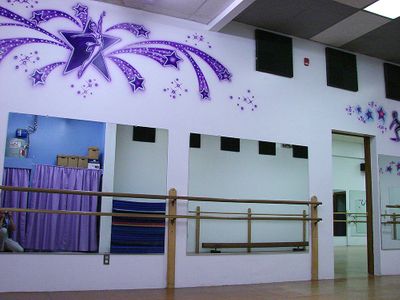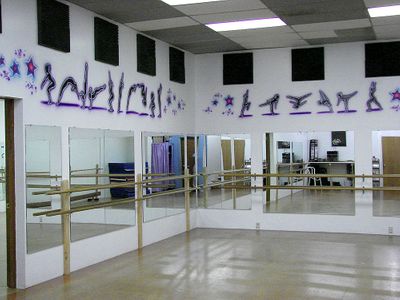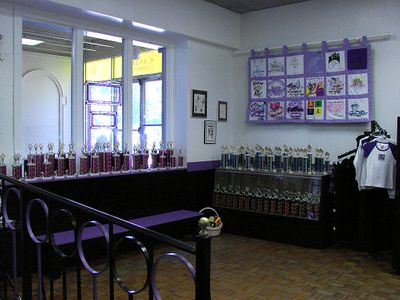 Before