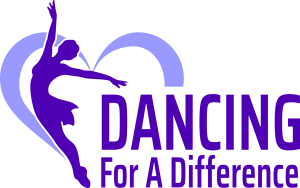 "Dancing for a Difference" describes our two-fold mission in providing top-quality dance education, while also giving our staff and students the opportunity to use their talents and gifts in a positive way to benefit the community.
Philosophy: The mission of Dancing for a Difference is to provide opportunities for our dancers to raise necessary funds for community and national charitable organizations including Children's Hospitals. A true "children helping children" mission!
Events: Dancing for a Difference has sponsored many events since 2003. These include Bring a Friend to dance class at the studio, 5K Races, Relay for Life events, as well as community variety benefit performances. "Gifts of Dance and other Offerings" and "Dance for Life" are hugely successful benefits and have become favorites among the Dance Workshop dancers, as well as the other participating groups. Click on the logos above to get more detailed information about each event.
The Results: Through the efforts of the Dance Workshop teachers, students, and parents these events have raised nearly $200,000 in donations since 2003! Some of the beneficiaries of these efforts have been Children's Hospital of Pittsburgh of UPMC, Make-A-Wish Foundation, Juvenile Diabetes, The Greater Pittsburgh Food Bank, St. Jude Children's Research Hospital, The American Heart Association as well as the American Cancer Society.
We are grateful for the support of the studio mission and would like to say thank you to the studio families as well as the community!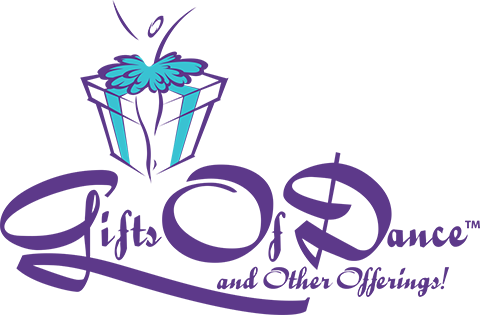 "Gifts of Dance and Other Offerings" had its premier in December 2004. This holiday celebration has become a favorite of the students and their families. Our dancers have the opportunity to present dance and musical theater numbers. We also invite community children's groups to participate. We have been thankful to have the Baldwin High School Choir, Harrison Middle School Chorus, St Gabriel Elementary School, Baldwin Whitehall Elementary School, Bethel Park IMS Stage Band,and Dance and Hip Hop Teams from Upper St Clair and various High Schools. These groups, along with many other organizations, have been important in our mission to raise money for The Free Care Fund of Children's Hospital of Pittsburgh. To date a total of more than $100,000 has been raised!

"Dance for Life" had its premier in April 2015. This event is held at CCAC South Campus Theater. All proceeds benefit St Jude Children's Research Hospital. To date a total of $28,325 has been raised. The money raised will make a big difference in supporting the wonderful research that St. Jude is doing to treat children battling cancer.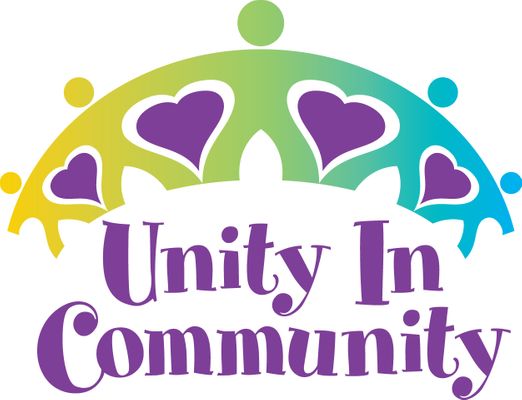 Established in 2009. Dance Workshop is proud to serve the South Hills and make a difference through our community outreach. Each year the studio sponsors fundraising events for Breast Cancer Awareness, Go Red for the American Heart Association, Relay For Life, as well as others. There is true unity in community!
"I loved dancing at your studio. It was the best years of my life. Thank you for all of the opportunities that you have given me. You helped shape me into the person that I am today. I've learned that dancing is more than just steps. It is about giving back and "Dancing for A Difference."
— Claire Kucerovy, 2014 Graduate